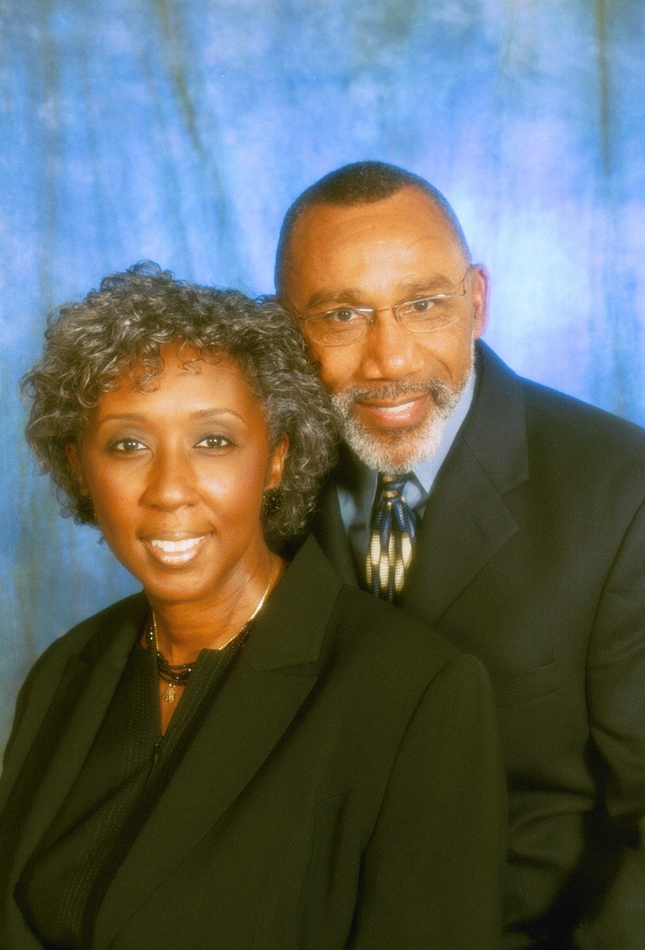 Apostle Harry and Deborah Stackhouse
Harry and Deborah Stackhouse are the co-founders of The Sign of the Dove Ministries, incorporated in June 1989. They were called by the Lord Jesus Christ to minister to the hurting and disenfranchised in the Lake County area. They also oversee The Sign of the Dove churches in Radcliff, Kentucky, Jackson, Tennessee, Round Lake Beach, Illinois, and Heritage of Faith in Winthrop Harbor, Illinois as well as churches in Uganda, Tanzania, Kenya, Democratic Republic of Congo, Burundi, and Rwanda, Africa in addition to Dove Christian Center in Olomouc, Czech Republic. Harry and Deborah piloted several programs; R.O.P.E. (Restoration and Options for People Excluded) an outreach ministry to address the social needs of our community, and SDCA (Shelia Daniels Christian Academy). Harry is or has been a member of several community action boards and committees in the Lake County area (United Way, The Staben Center, Waukegan Career Academy, Neighborhood Housing Association, Christ Together, and others.
Their vision is to touch the world with the love and power of the gospel of Jesus Christ.